You want to eat better.
We make it easy & delicious.
To us, if food isn't delicious, it doesn't matter how healthy it is. That's why we only make plant-based foods you'll love, whether you're a meat eater, a vegan or anything in between.
The Hodo team works hard every day to create the most delicious foods imaginable. And while our flavors are rich and complex, making lunch or dinner with Hodo is simple. Just pop open a package, and you'll have an amazing meal in just minutes (if not seconds!).
Always Plant-Based. Always Delicious.
We're a team of food makers and artisans in Oakland, California obsessed with making delicious foods. We handcraft plant-based foods for people who love to eat well. We put our whole hearts into Hodo because we don't want to be a healthy alternative of your favorite food. We want to be your favorite food. Period.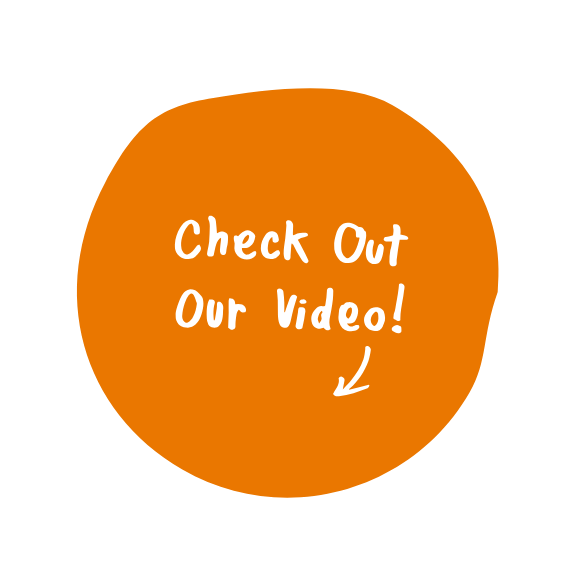 Our Process
It starts with the ingredients we use. Everything we make uses fresh, certified organic beans and plants grown on American farms we know and trust. In the Hodo kitchen, our team handcrafts our foods using traditional methods and a ton of love and care. That means good things for you, like the fact that our tofu has 50% more protein than others you've tried. It's also why our products are so much better than anything else out there: ridiculously fresh, amazing texture, and rich, complex flavors that will forever change the way you experience plant-based foods.
The guy who STARTED IT
Minh Tsai
Founder & CEO
Minh Tsai never expected to be a tofu master. After getting his master's from Columbia University, he took the standard financial world path, spending 10 years as an investment banker, management consultant, and software builder.
But about 15 years ago, he got frustrated he couldn't find the delicious tofu and yuba he grew up eating in Vietnam. So he shifted gears and decided to make it himself.
After apprenticing with some of the world's most respected tofu makers, Minh started Hodo. Creating his own take on traditional methods and working with renowned chefs, Hodo quickly became the must-have tofu for people and restaurants around the country.
With the success of Hodo, Minh hopes to expand the brand to create other types of plant-protein products that are as delicious and good as our tofu and yuba.
The guy who helped make it happen
John Notz
Founding Partner & CFO
In 2005, John Notz was working on an organic farm and consulting for food businesses while on the lookout for an up-and-coming artisan food company to partner with for the long-term. He'd spent years working in China where he ate a lot of tofu (and even earned a championship title in a dumpling-eating contest!), so when he met Minh, he knew instantly he had found his perfect match. John loved Hodo's bold, innovative approach to turning plants into delicious, protein-rich foods and joined forces with Minh to help build and expand Hodo's business beyond our humble farmer's market beginnings.
Before entering the food business, John worked in the mobile and software industries, primarily in China and Silicon Valley. He is active in real estate development and volunteers as an advisor to a variety of social ventures. He has a BA from Dartmouth College and an MBA from the Kellogg School of Management.
Find Us at a Store Near You